About Us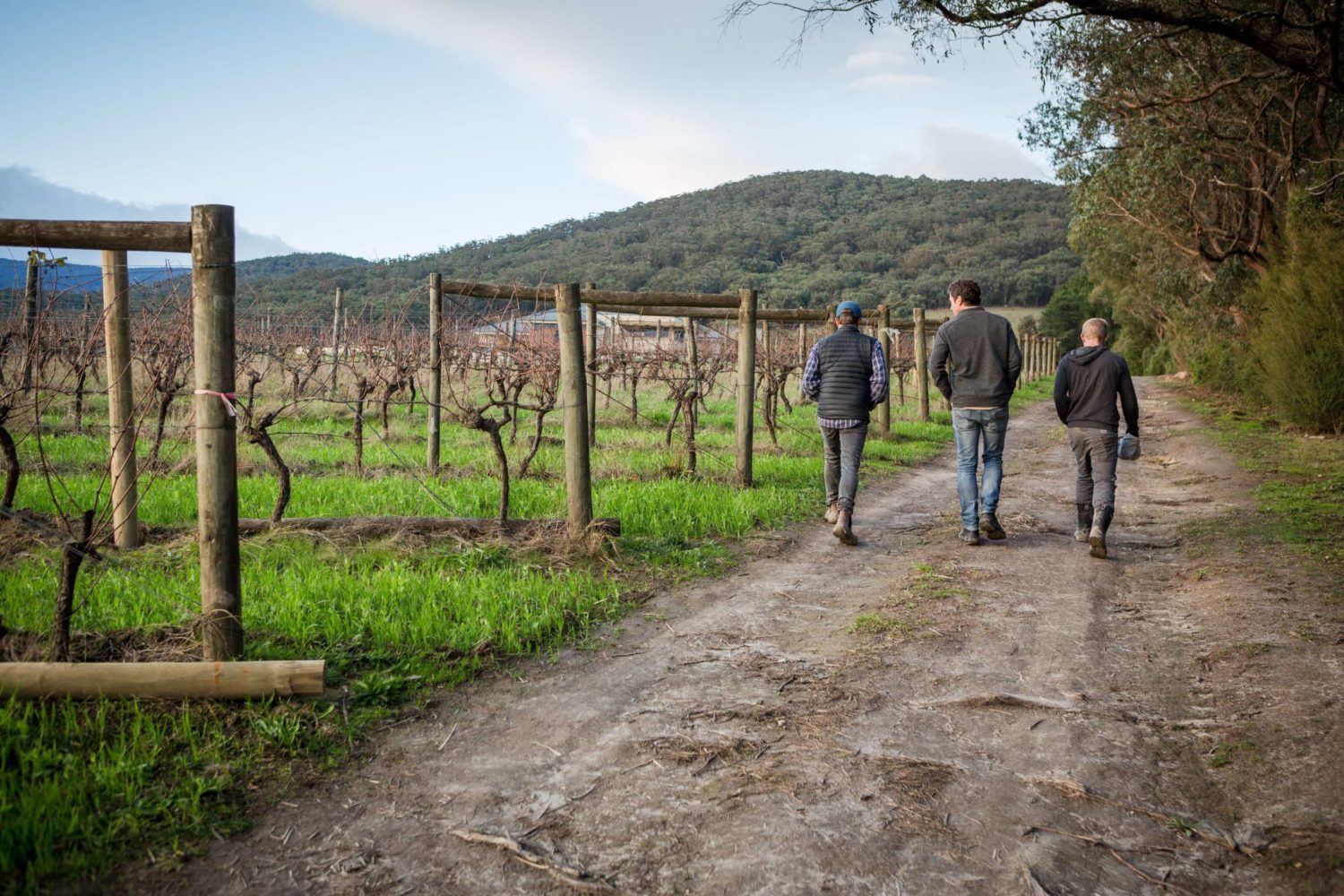 It's a funny time to be making wine in Australia. For many, technological advancements no longer define our wines, which bring us back to the age old question – what makes our patch of dirt unique?
And this is our journey. We are committed to seeking out sites that we deem to be strong and unusual. Often these vineyards were unloved when discovered, however through listening to and learning from the sites themselves, we have been able to bring back the health of the vineyards and share their character through the wines we are now making.
We are surprised that we have found sites with such clarity and beauty. And as a result, this very small and slow project is teaching us a lot about our land and our place within it.
Mac Forbes

Mac first donned overalls in the South West of France at the tender age of eighteen. That summer was the catalyst for a now 20 year long career which has seen Mac work with some of the most respected names in the business, both in Australia and overseas. Mac's early experiences covered the gamut of winemaking, teaching and marketing. From educating European distributors on Australian wines to consulting to Austrian winemakers, Mac developed a strong understanding of the international wine market and old fashioned winemaking. Returning to Australia in 2004, Mac kicked off his own project determined to further his own understanding of Australian soils and climate. Now firmly entrenched in the Yarra with 6 vineyard sites and a range of old and younger vineyards, Mac sees the future as an exciting period where much of the Yarra nuances will be revealed with greater clarity.

Thomas New, Winemaker

After a half-hearted attempt at a career as a botanist/ecologist, the universe guided Thomas into the warm embrace of the wine industry. Fascinated by the cross-roads of nature, art and science in grape growing and winemaking and with a love of Pinot Noir, Chardonnay and Riesling, Thomas has found himself working in regions such as Tasmania, Margaret River/Great Southern, Austria and Sonoma. His heart and head lie with more honest approaches to winemaking in order to reflect place and time with clarity. Outside of the winery has can be found either in the kitchen, garden or indulging in his passion for vinyl and books. He also likes the colours green, blue and black.