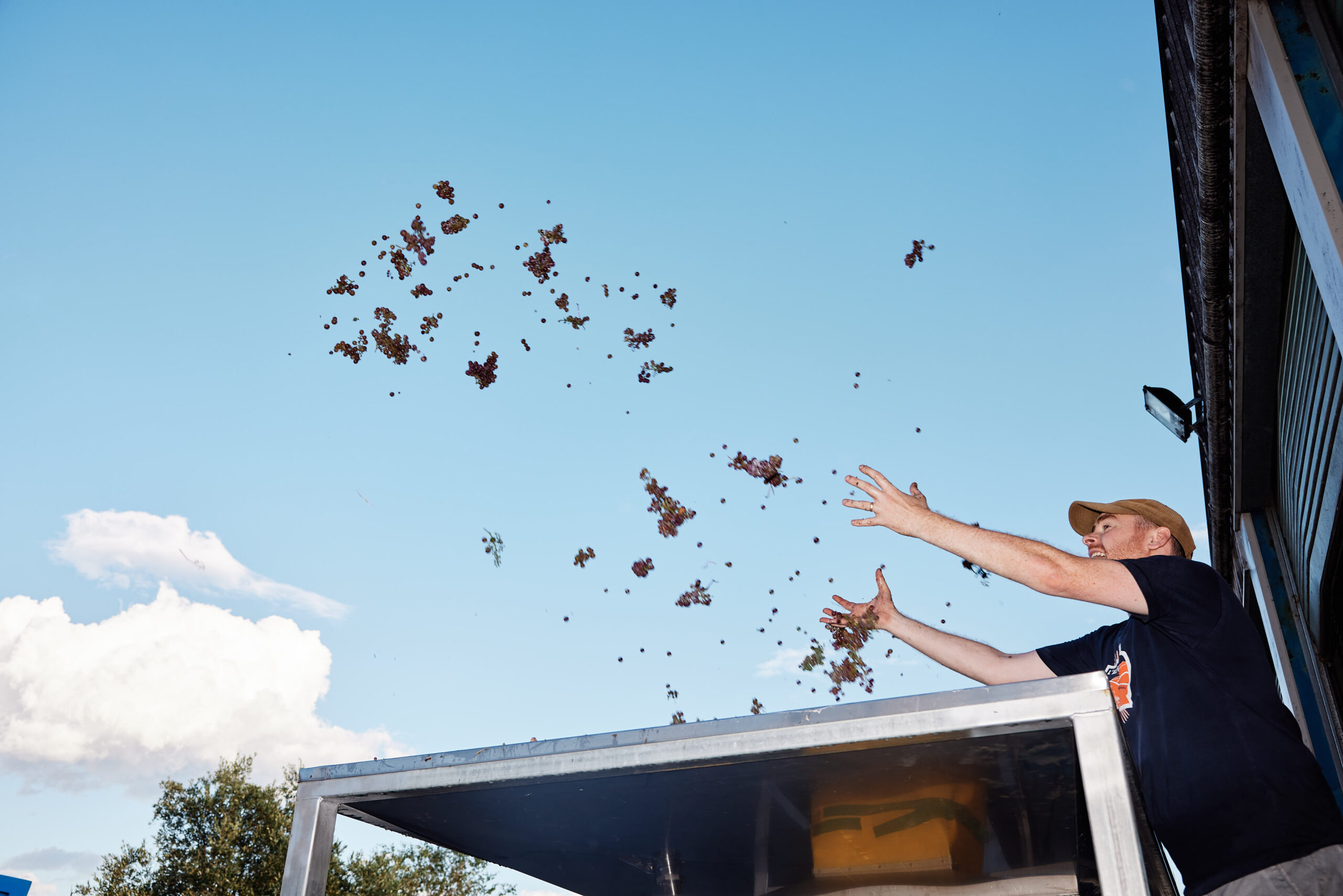 Mac Forbes
April 2022
---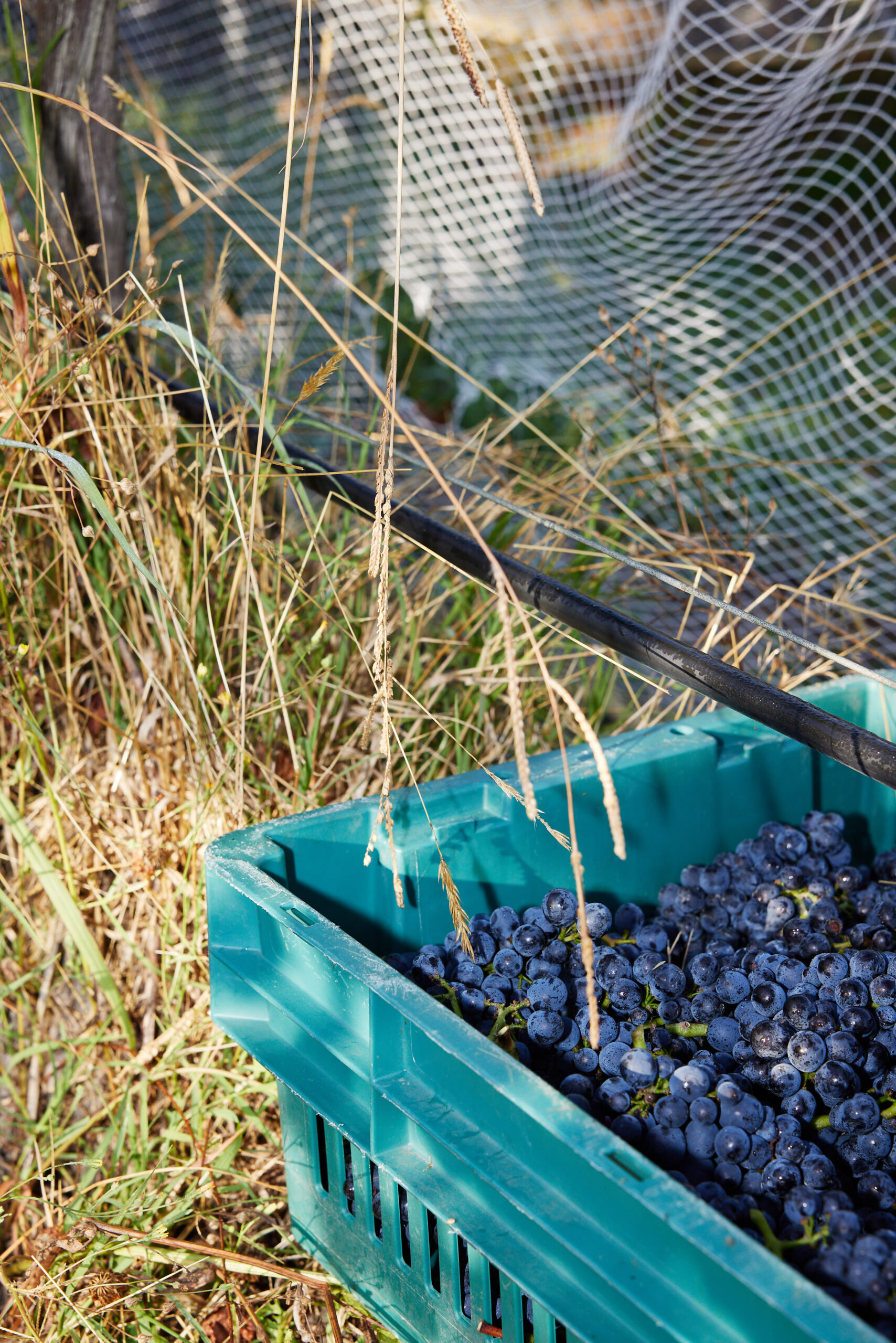 The last 12 months have offered us a lot to reflect on. For all our ambitions at Don Valley, we reluctantly had to concede that the deer problem was winning and we committed to a 1km deer fence around the vines. Now the tens of deer that used to snack on our vines just look on like a kid at the tuckshop at lunchtime. Lessons learnt.
We have also planted our very first every single stake bush vine block at the entrance of Don. This is only rootstock without a choice of variety yet. Gamay, more Pinot, and Trousseau are all being considered when we graft in 2 years' time.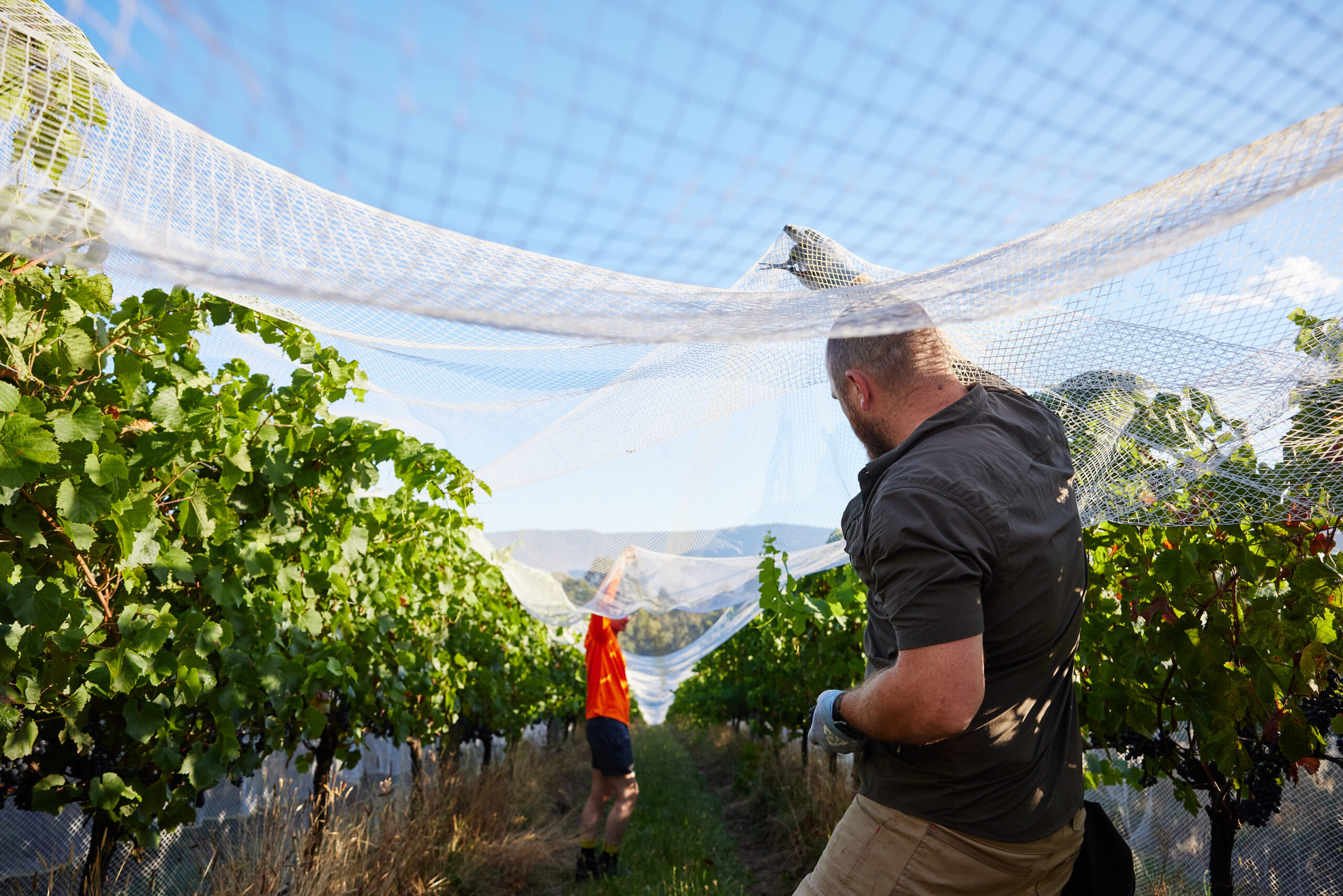 In the cellar, led by the incredibly thoughtful and caring Hannah, we have continued our commitment to respecting the fruit and to being brave when the path clearly leads us away from convention.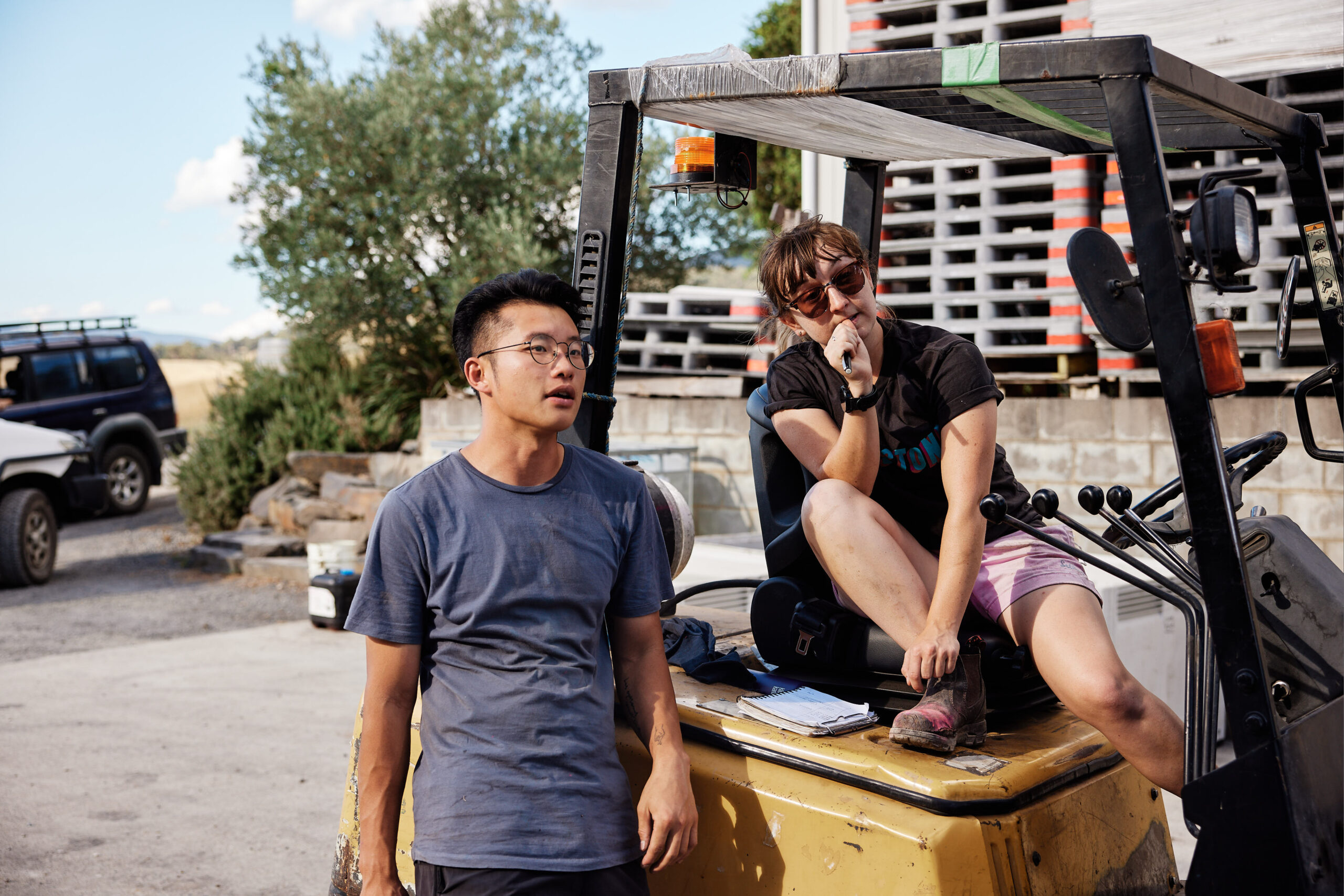 The vineyards have been hectic and Owen has proven himself capable of juggling many balls. The key vineyards and our ambition plans are a testament to his ability and commitment not to mention the team around him. The vineyard team has rapidly started our planting program at Yarra Junction and final plantings around Don Valley, all while continuing with our soil and plant health programs in our existing blocks.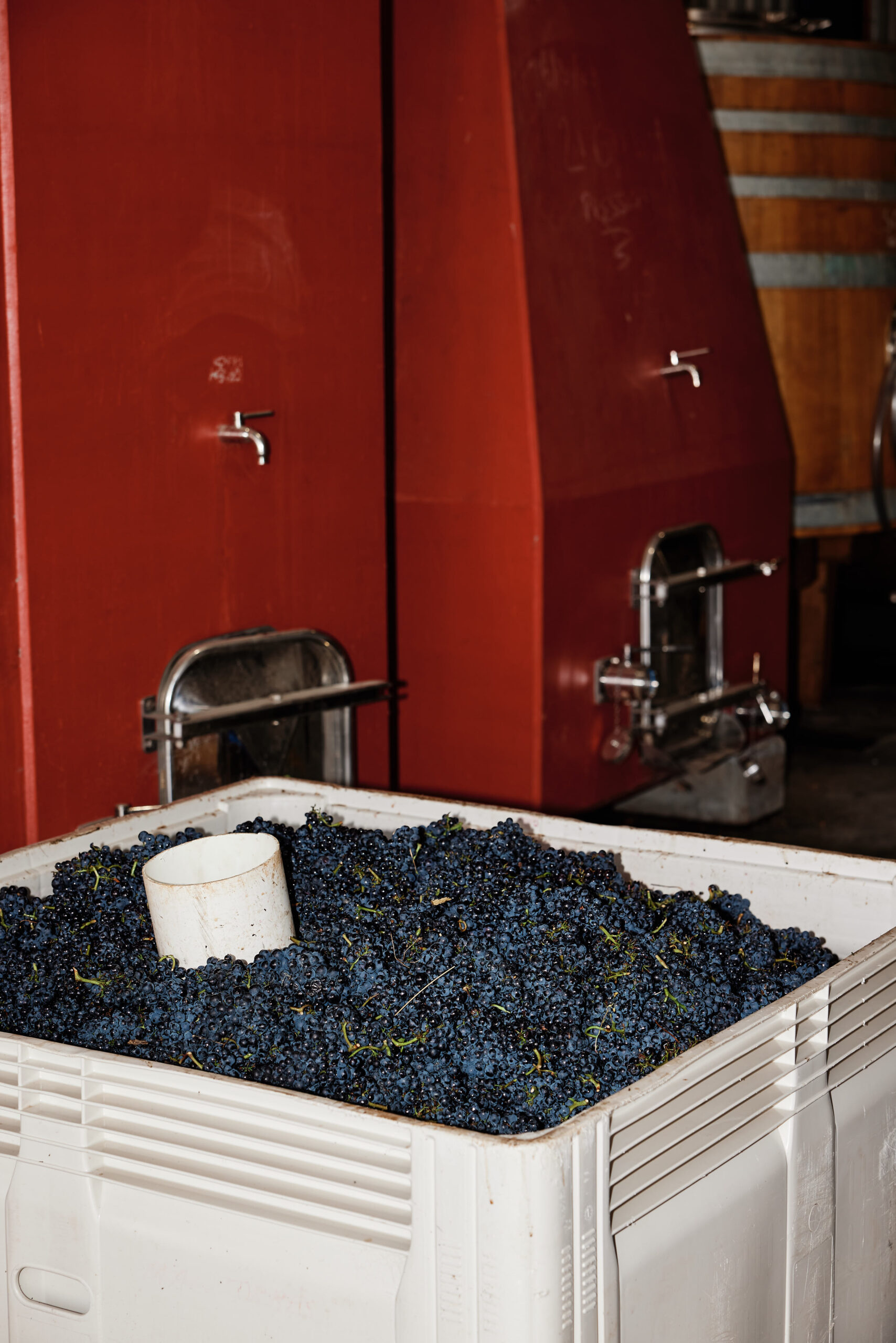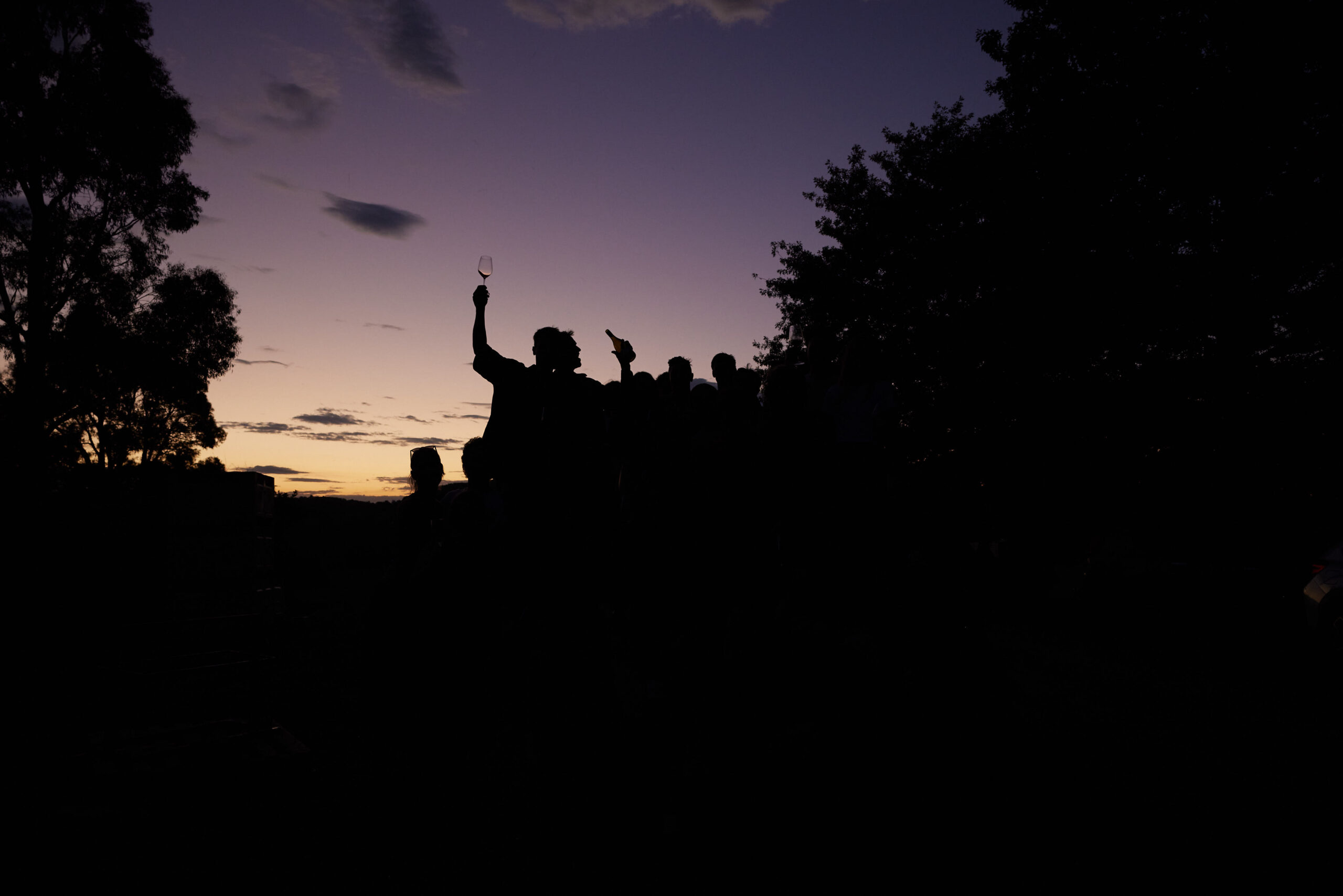 Beyond our own 4 walls, we are witnessing a bit of a shift in the Yarra with larger international or multinational companies purchasing land and operations. I believe this is leading to a shift in the region and something we want to ensure doesn't dominate the landscape when small family operations have been the backbone of the Yarra for the last 50 years. What these new developments mean for the Yarra will become clearer over time. Fingers crossed.