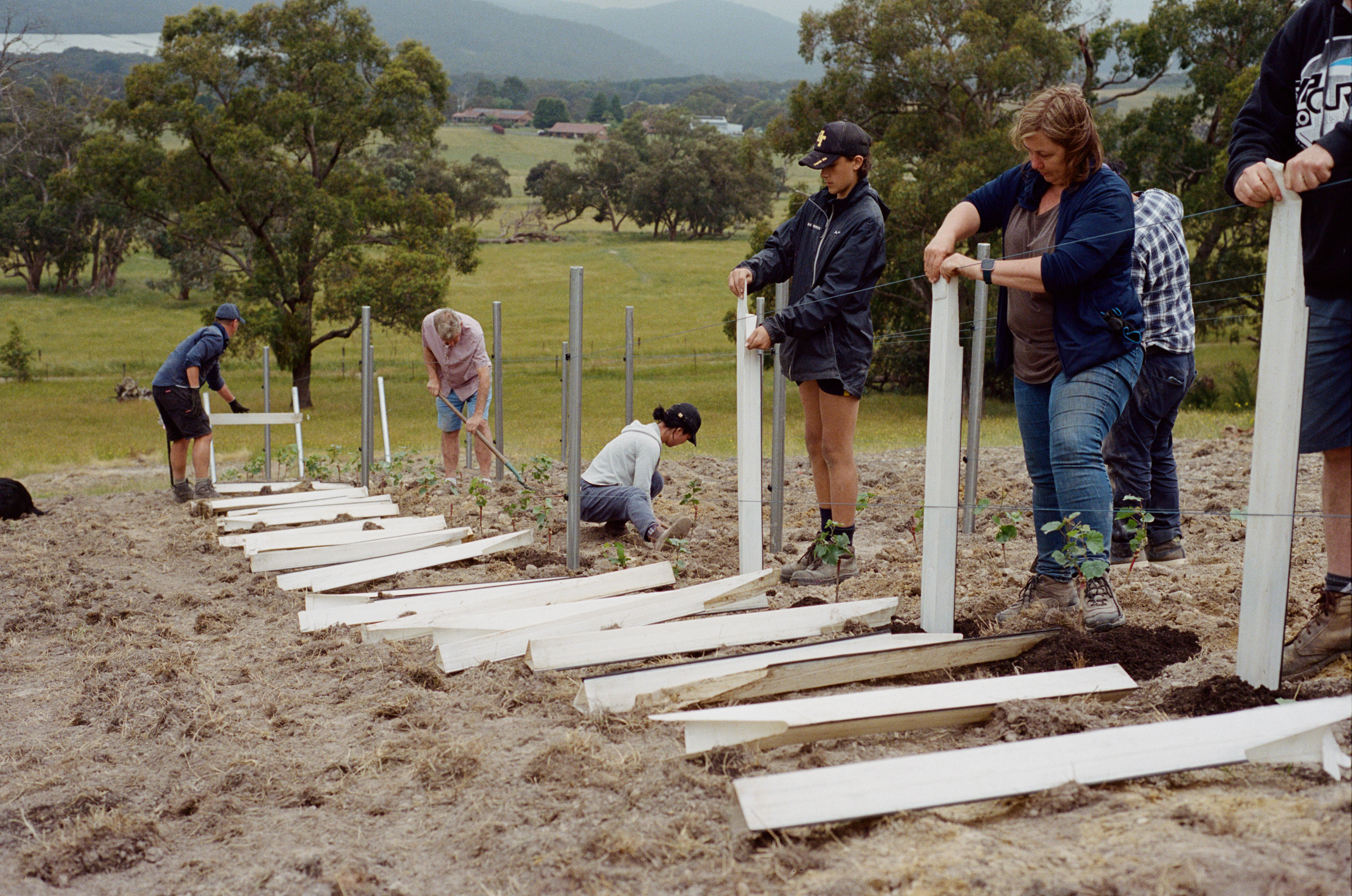 Mac Forbes
January 2022
---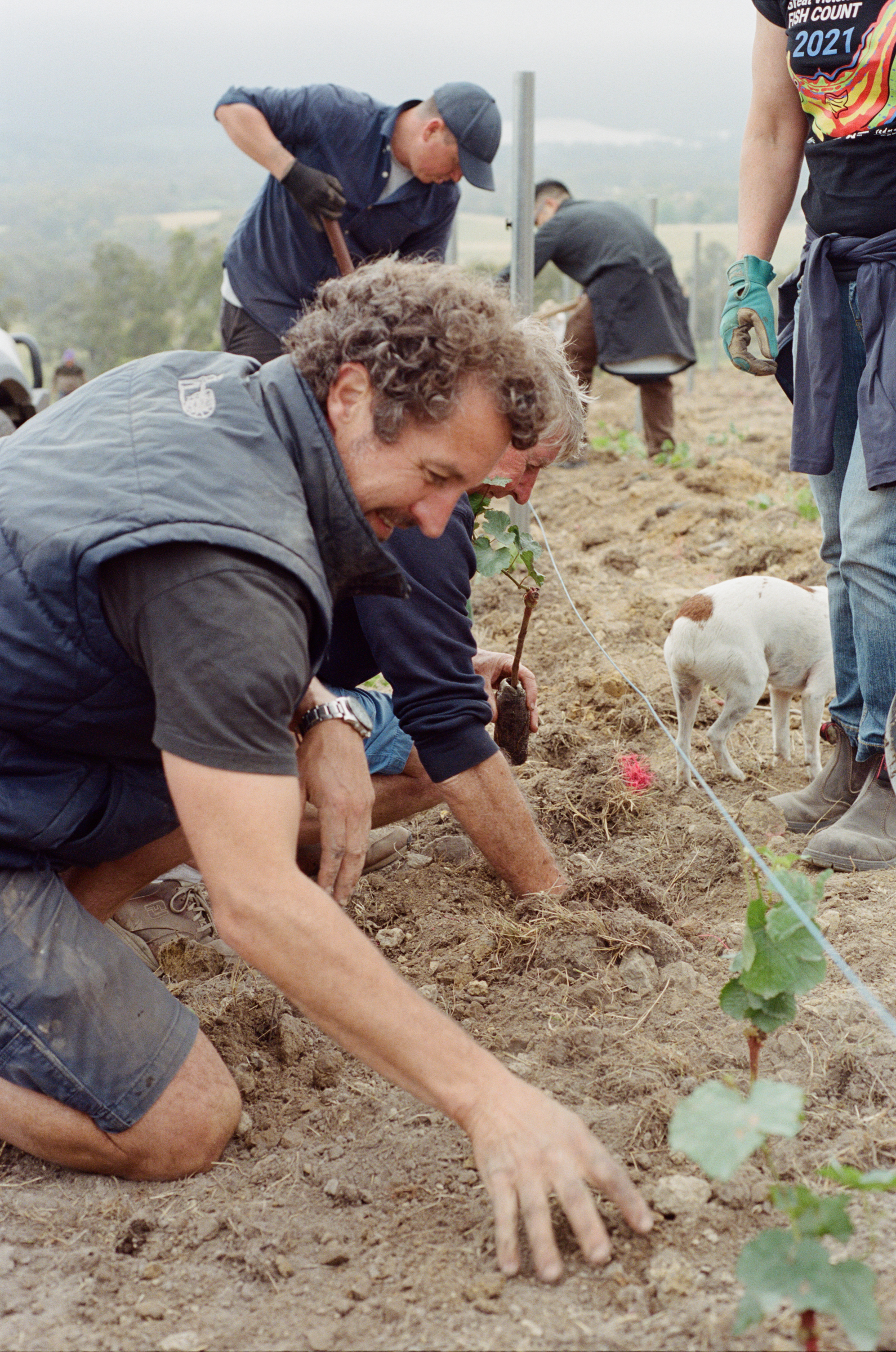 Since my wine journey began in 1993, I have long held a dream of planting my own vineyard whereby site and practice are considered for now and the future.
This dream was built not on ego but on the hope that we can apply different farming philosophies around land management and ensure that we help leave the world in a better place.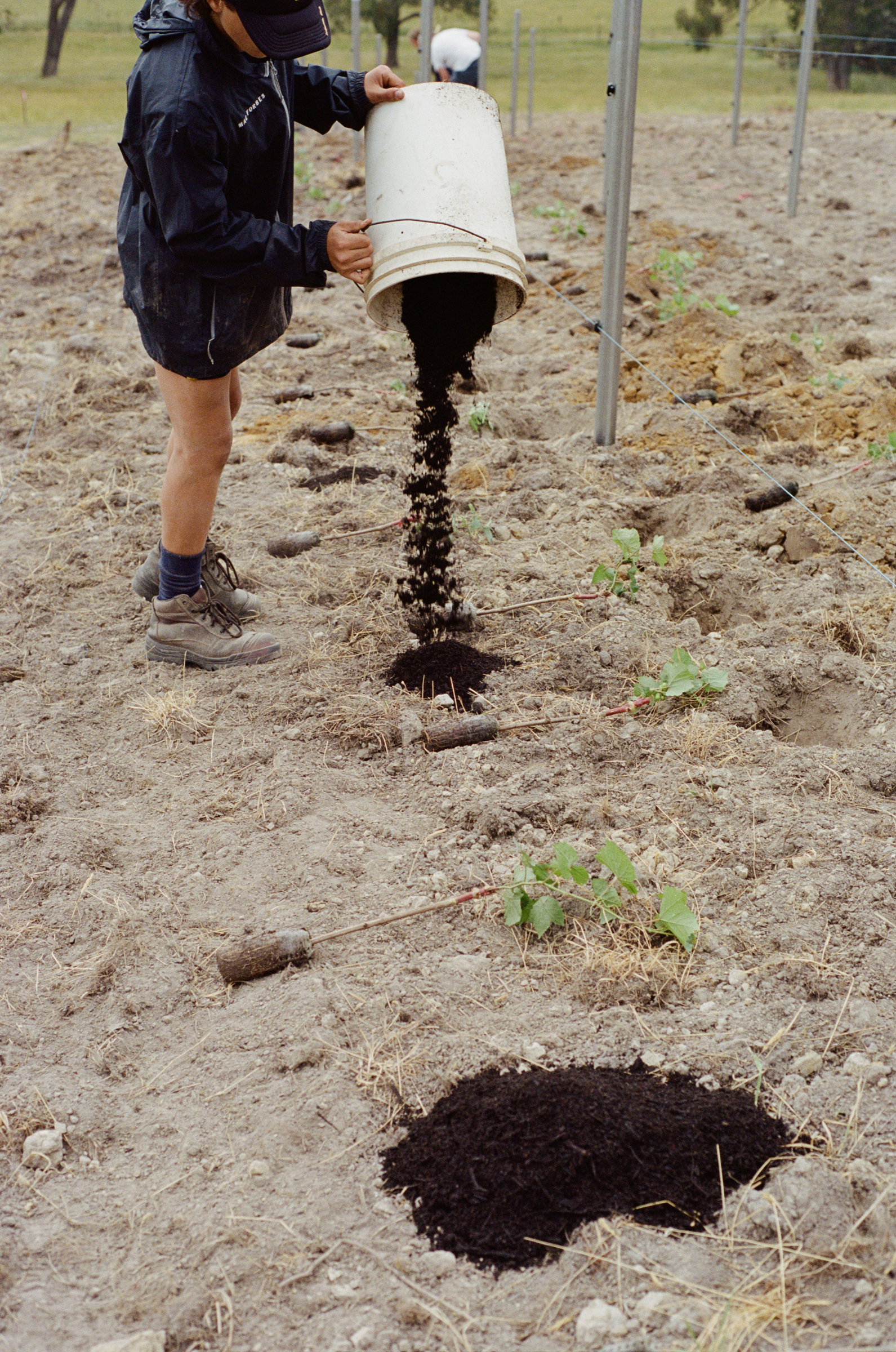 Since the beginning of MFW (2005), I have been lucky to have friends and colleagues share their dreams and ideas and critically help take the business forward to the point of purchasing the dream block in Yarra Junction in early 2021.
The journey of the last 17 years has allowed us to push ideas, work with multiple soils, sites, elevations and planting configurations.
Through many observations and even more mistakes, we now feel we are in a position to be responsible for a total property development, ultimately resulting in better land care and expression.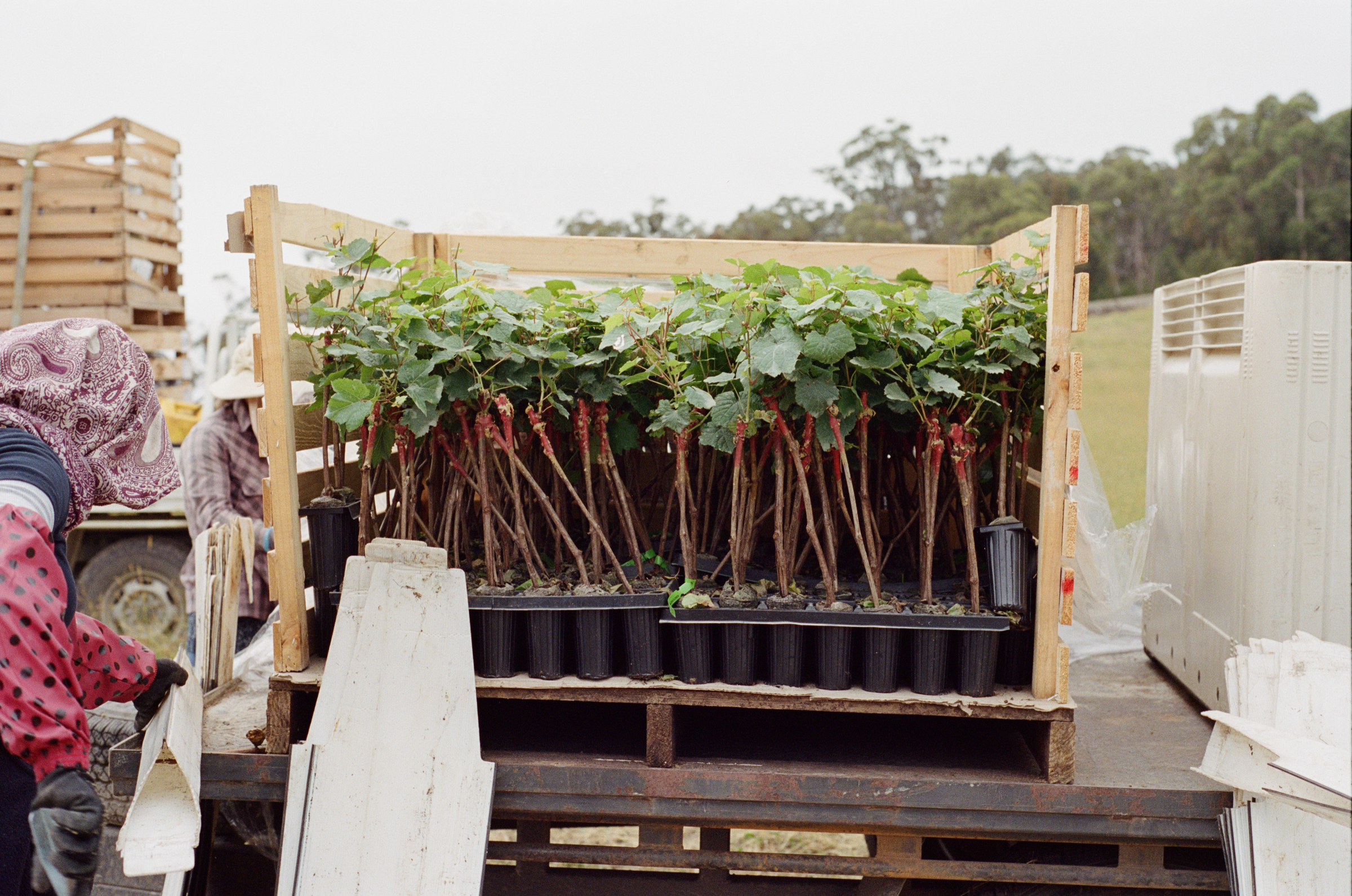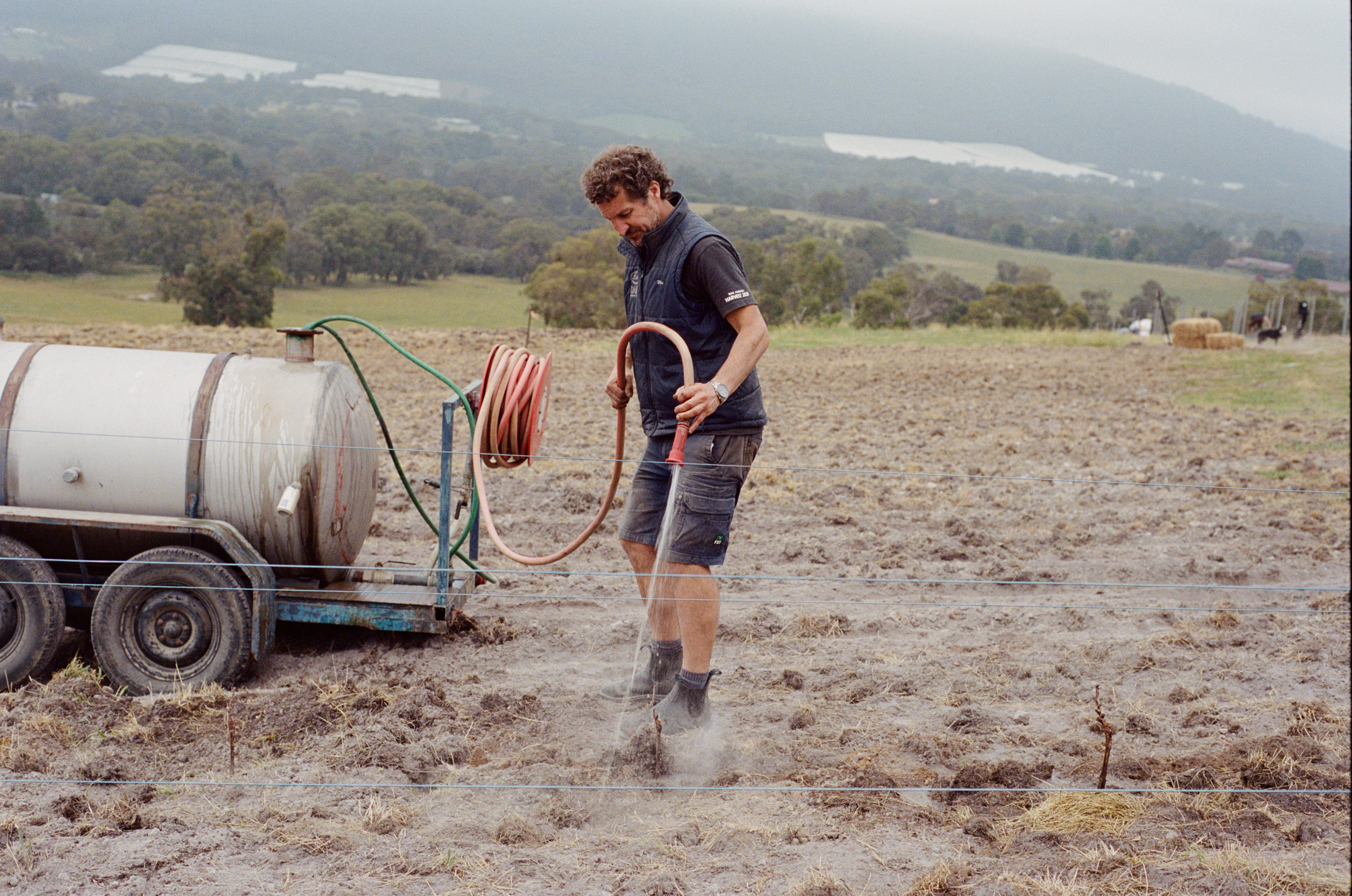 The block purchased on Summerhill Road, Yarra Junction had been of interest to me for nearly a decade. After much badgering, the block was offered to me back in late 2020. With settlement in early 2021, the work has really begun around a full property plan, including planting the Hugh Cabernets block, a high-density Pinot Noir Block (12,000 vines/Ha) with bigger plans for wetlands and a potential winery site.